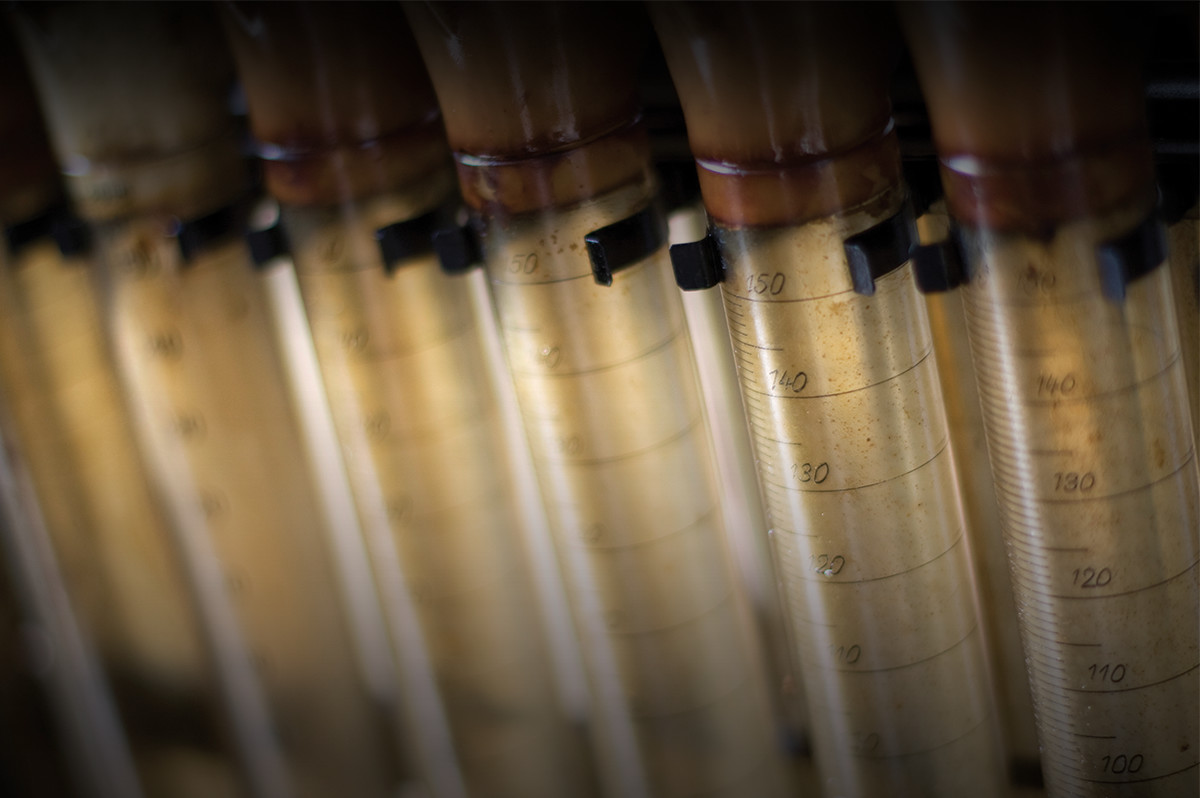 NPS Benchmarks
ROI joins forces with Bain & Company to produce
Bain-certified Net Promoter Score® Benchmarks
in 9 Retail Categories.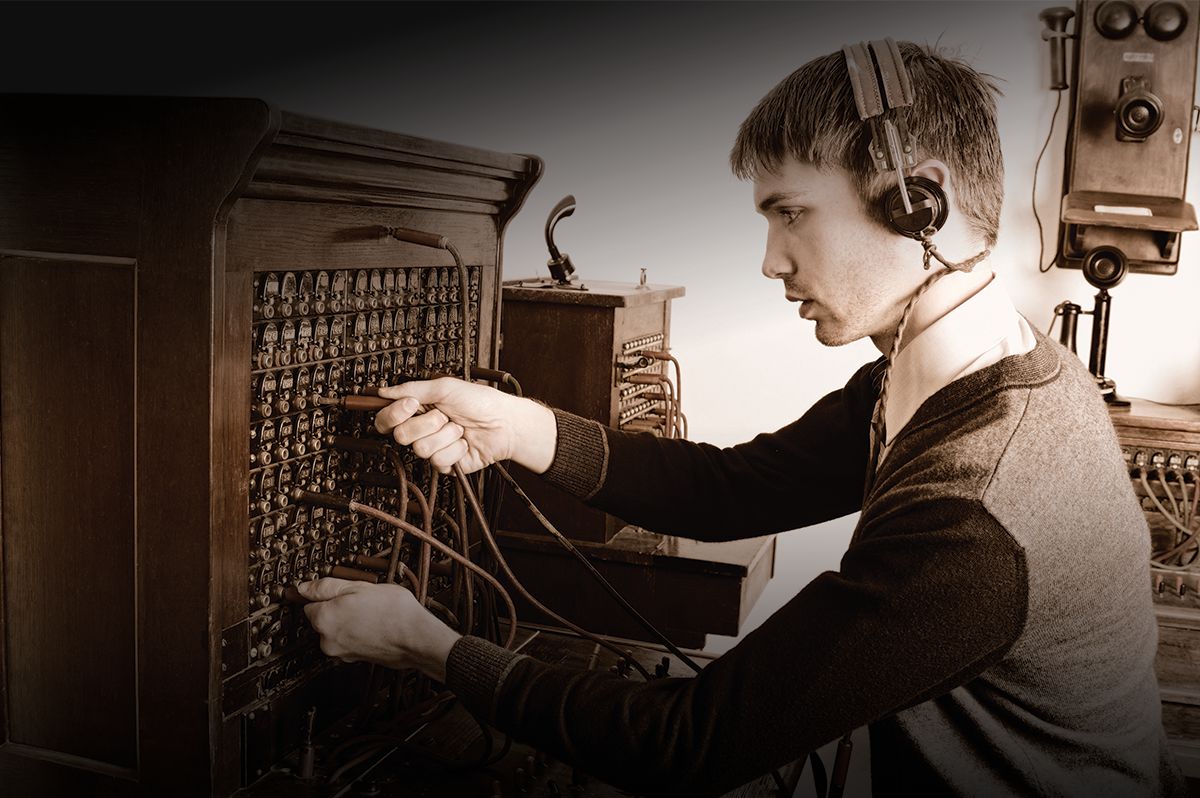 Research Services
Providing due diligence-backed research services
for the last 10 years with a combination of
technology and personal touch.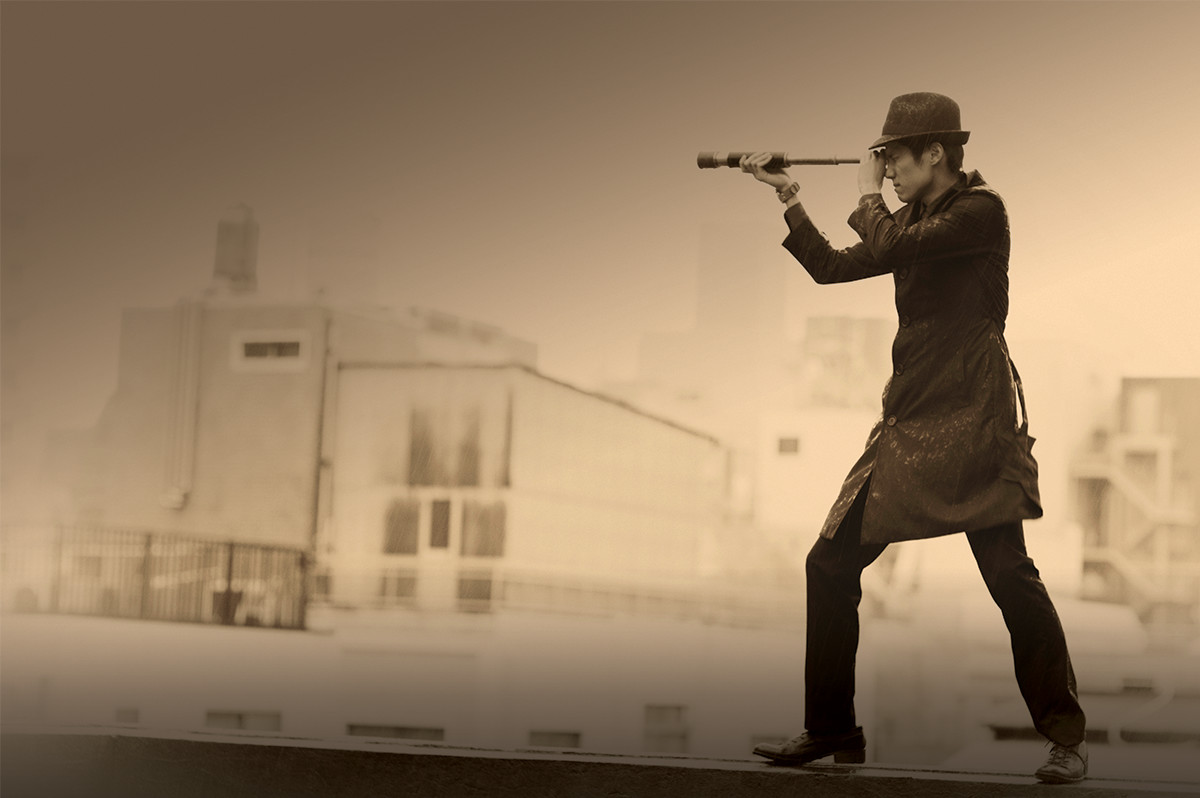 Brand Positioning
Offering the ability to focus on specific
populations within big data to allow for deep-dive
reports and custom research via our
Brand Digital Positioning System product.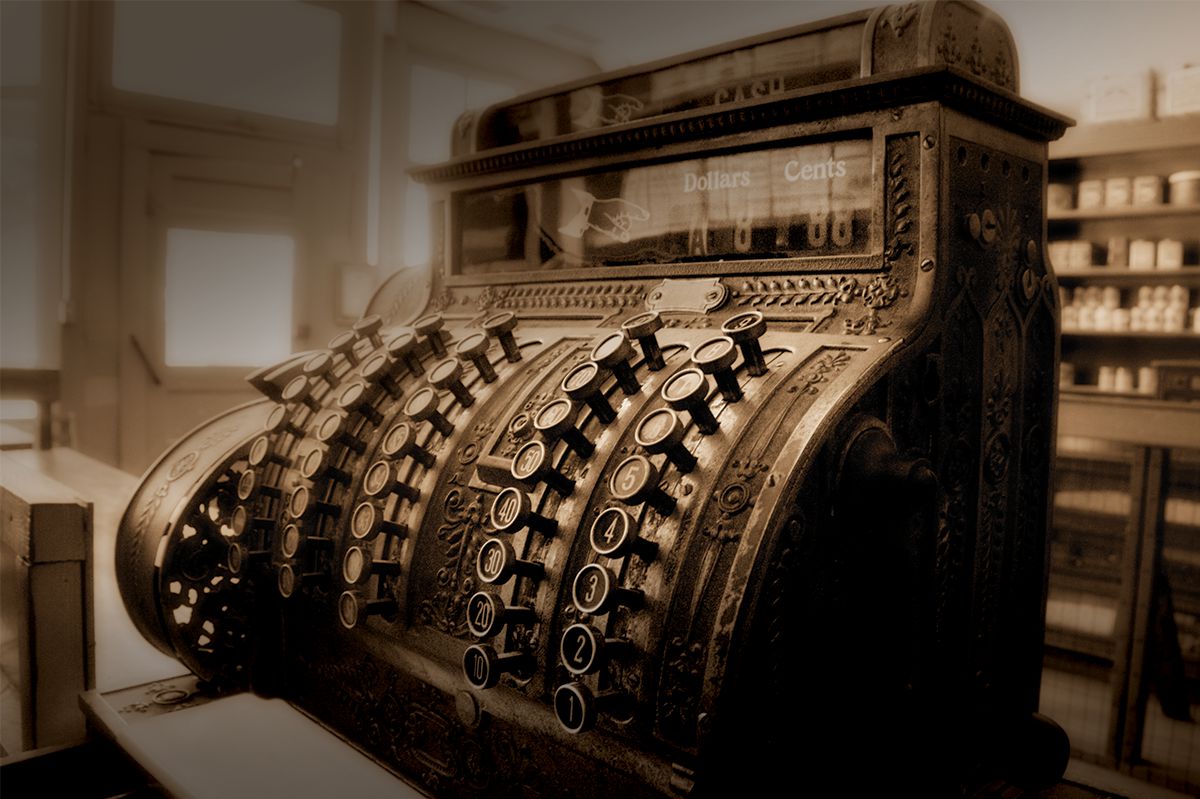 Consumer Spending Analytics
Pairing credit and debit transactions with
demographic data in our web-based insights
tool, allowing our clients to make business
decisions based on real-time market intelligence.